Select Releases
Sex and Love
Enrique Iglesias
Outstanding in Their Field
The Steve Morse Band
Prime Cuts Vol. 2
Steve Morse
Live in Baden Baden
Steve Morse
Write on Capt'n
Jack McDuff
Outstanding In Their Field
Steve Morse Band
Wilst Du Mit Mir Gehn
NENA
Major Impacts 2
Steve Morse
Split Decision
Steve Morse Band
The London Symphony Orchestra
Deep Purple
Stressfest
Steve Morse Band
Structural Damage
Steve Morse Band
Coast to Coast
Steve Morse Band
Southern Steel
Steve Morse Band
Naughty By Nature
Naughty By Nature
Video
Van with Enrique and Pitbull
Van with Arnel Pineda, Billy Sheehan Joel Hoekstra, Ollie Marland & Lenny Castro
Van tracking Name Dropping with the Steve Morse Band
Van tracking with Dave LaRue and Carl Roa
Van tracking John Deere Letter with the Steve Morse Band
Van Romaine in Bavaria with Nena 2018
Van with Enrique Iglesias "Tired of Being Sorry" Isle of MTV (Malta) - Live
Van with Enrique Iglesias - Bailando (English Version) ft. Sean Paul
Van with NENA | Geheimnis [Official Video] [Live 2010]
Van with Nena 99 Luftballons
Van Romaine with Nena August 2016 "Kreis" Gretsch Drums
Van with The Steve Morse Band live 2013 – Stress Fest/Cruise Control
Van with The Steve Morse Band - The Introduction
Van with The Steve Morse Band - Cruise Missile
Van with Steve Vai and Dave LaRue
Van double drumming with Deep Purple - Smoke On The Water (live with Ronnie James Dio)
Van Romaine/The Steve Morse Band- Gretsch
Van with Enrique in Lithuania
Van Romaine Full kit Walk Through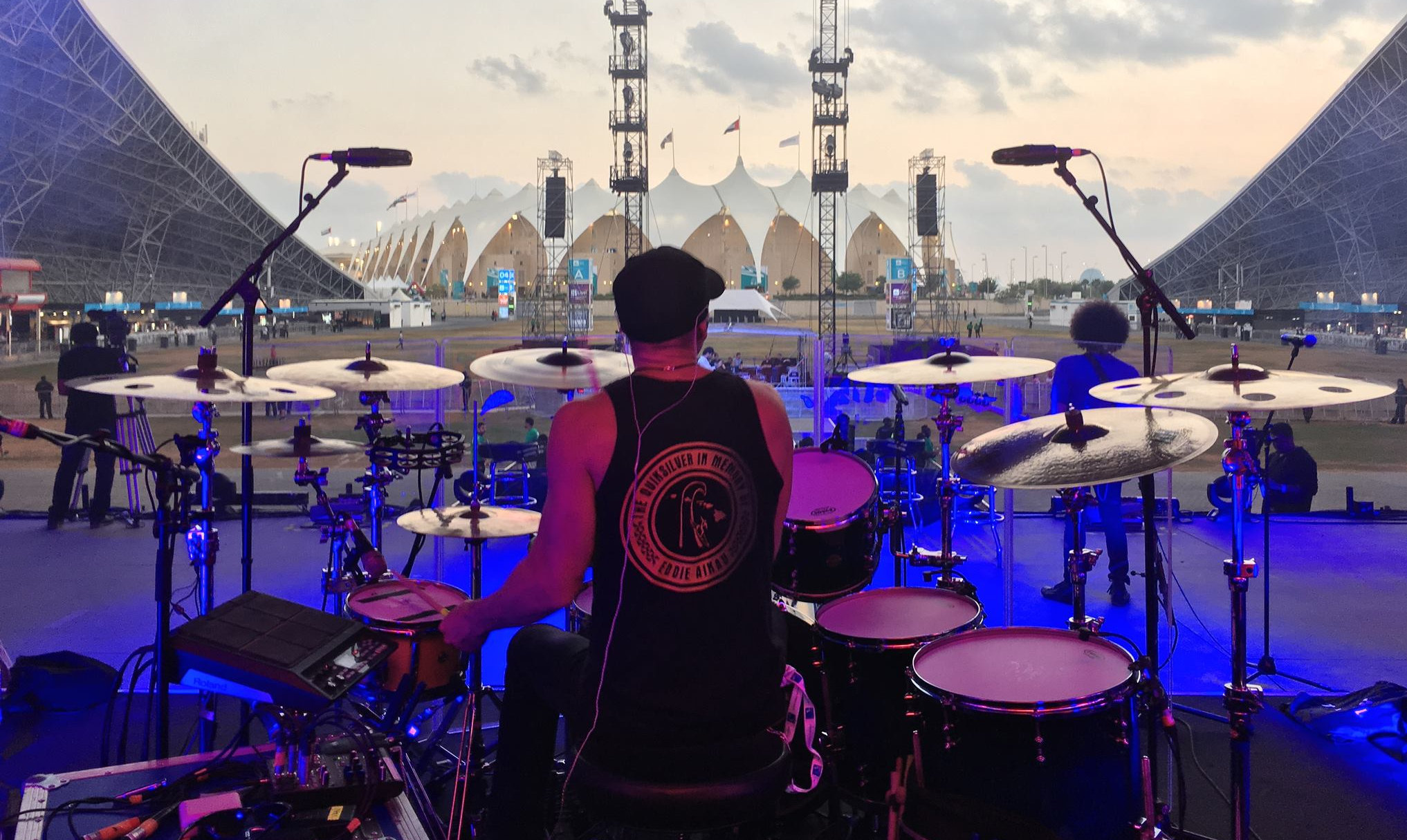 Gear
Drums: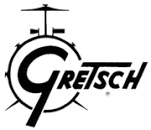 https://www.gretschdrums.com/artists/van-romaine
Gretsch USA Custom / Brooklyn / Broadkaster / Renown
5x14 Polished Brass S-0514-BRH
8x10 tom
10x12 tom
14x14 floor tom
16x16 floor tom
18x22, 14x22, 14x24 bass drums
Hardware: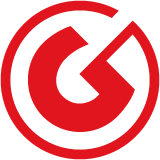 Gibraltar
featuring personalized rack and G Class Double Pedals (9811SGD-DB)
Cymbals: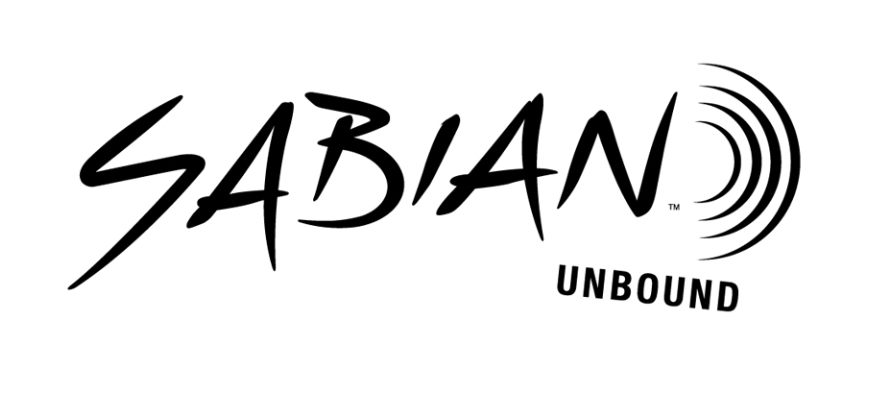 https://sabian.com/artist/van-romaine
Sabian
13" AAX Sound Control Crash
16" AA El Sabor
16", 17", 18" HHX Studio Crash
18,19,20 HHX Extreme Crash, HHX Legacy Crash
18", 19" Artisan Crash, Legacy Crash
18",19", 20" AAX O-Zone Crash
Cymbal Stack (20" AAX china bottom,19" AAX O-Zone crash)
12" AAX O-Zone Splash
22" HHX Liquid Ride, 24" AA Apollo Ride, 3 x 22" Sabian Custom Shop Rides (to my specs)
14" Groove Hats, HH Thin, HHX Legacy Hats, 16" AAX X-Plosion Hats
Sky Gel Damper pads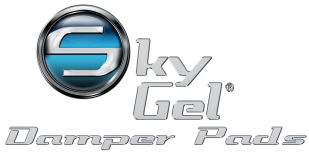 Sticks: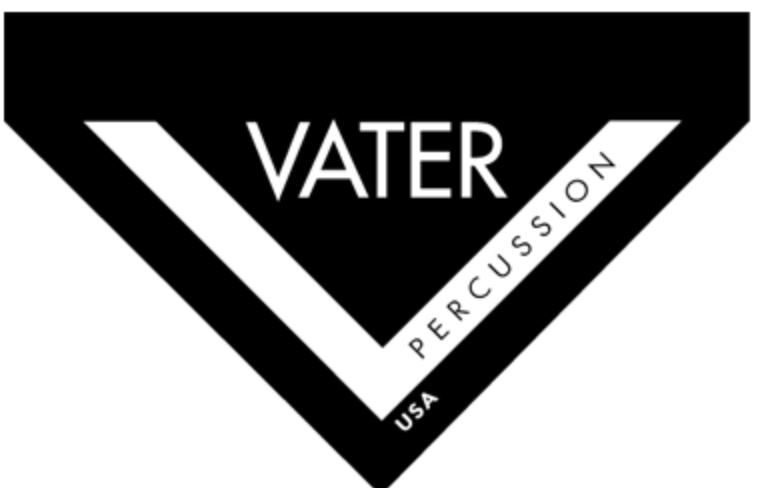 https://www.vater.com/artists/543
Vater
LA 5A
Acoustiks
Heavy Wire Brushes
Heads: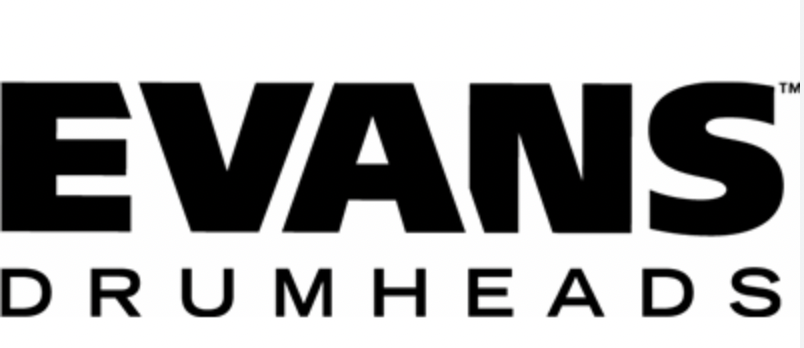 Evans
toms: Coated G2, Clear G2, UV1 on top, Clear G1 on bottom or EC Resonant
snares: coated G2 on top, snare side 300 hazy
kick: EQ4 beater side, EQ1 resonant side
Min-EMAD, E-Rings, EQ Pad, EQ Clear Plastic Single Patch
JK Drum Systems
Percussion: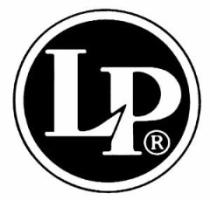 Latin Percussion
6" micro snare
8" micro snare
Click HH Tambourine
cyclops Jingle Tambourine (Steel/White/Mountable)
LP Cajon, Snare style
Aspire® Tuneable Djembe, Vintage Sunburst, Chrome
Original Bongos
Rock Classic Ridge Rider® Cowbell
Guira Cowbell, Mountable
Electronics:

Roland TD-50
Roland BT-1
Roland PD-105BK
Roland KD-140
Roland FD-8
Roland RT-10K
Roland RT-10S
Roland RT-10T
Roland SPD-SX
Roland PDS-10
Roland TM-2
apTrigga3.5 — digitalelements
Software:

Microphones: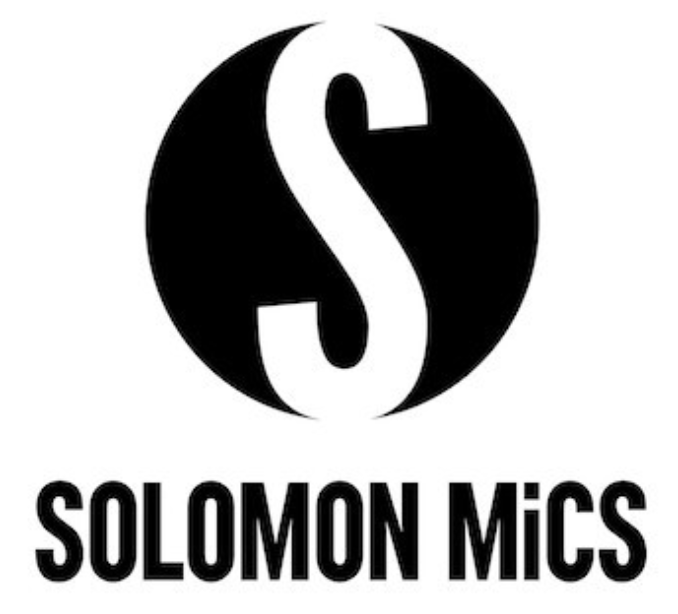 Pro Audio:

Monitoring: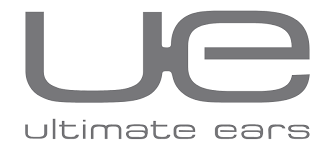 Ultimate Ears Pro UE 11s
Porter and Davies Tactile Monitor BC2 and BC Gigster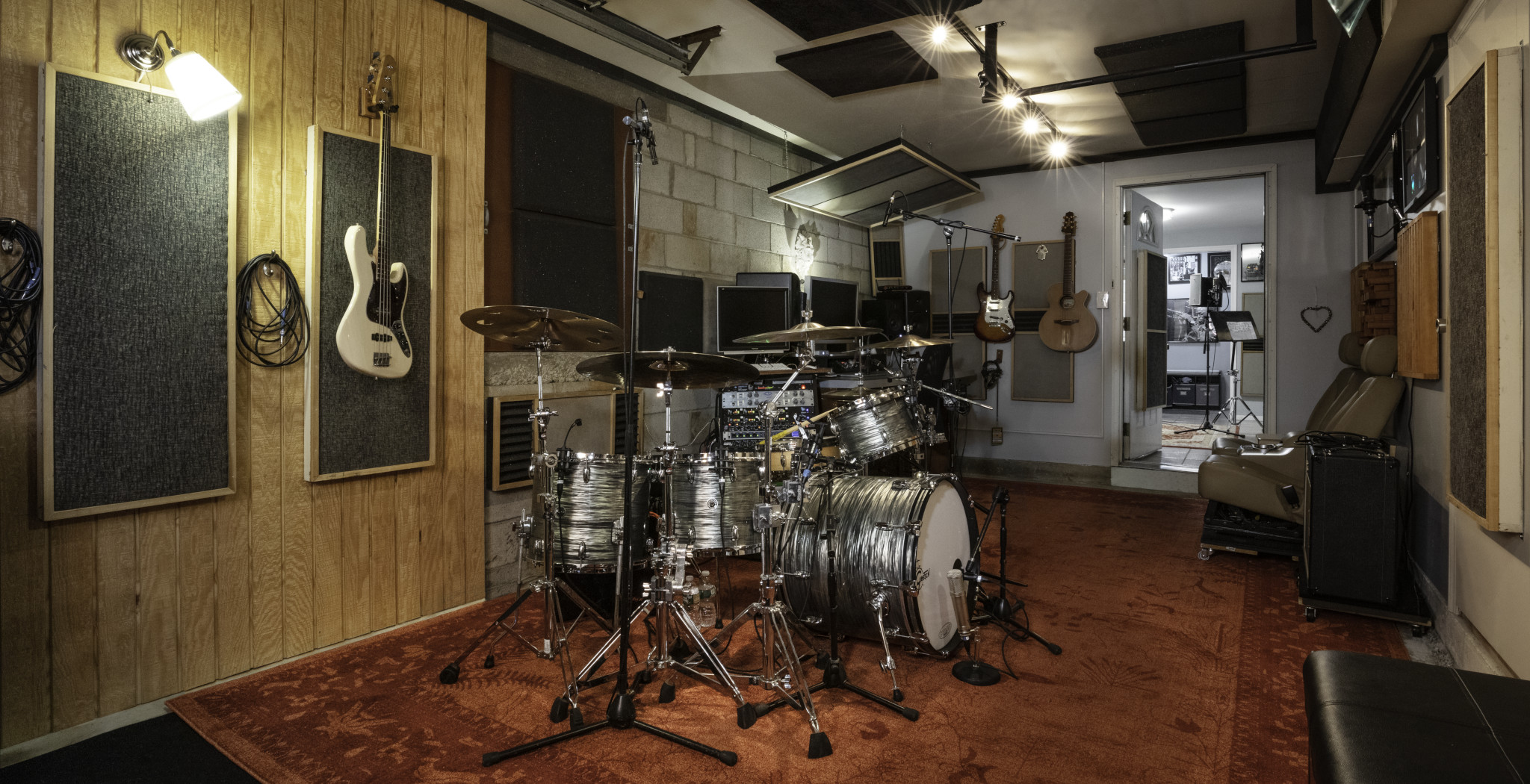 Live Wire Studio
Live Wire Studio is 30 minutes from New York City in West Orange, NJ and was built to adapt to the ever changing music business and budgets. We are here to make a difference and give our heart and soul to your music.
What you can expect
Whether working here with us or remotely you will have full access to my drum collection including all of my Gretsch USA Custom, Brooklyn, Broadkaster kits including 18", 20", 22", 24" kicks and 8", 10", 12", 14", 16", 18" toms, 100 plus Sabian Cymbals, 50 plus snare drums, every model of Evans Drum Head, my large microphone collection including multiples of every Beyer Dynamic mic all running through Neve, API 3124 and Chameleon LAB 7622 mic pres, RME UFX and Digidesign 192/96 Interfaces. We track in Pro Tools, 12, 10, Logic Pro X and program in Ableton Live depending on the project and are adapt at importing/exporting audio from all digital audio programs. We have a gorgeous warm sounding drum room tweaked and treating with a mixture of wood, custom sound panels by Studio VU and Auralex products that opens up into another tracking room treating similarly. Upstairs we have separate rooms for guitar/bass amps with complete separation.
How it works
Hiring me for online drum tracks would involve you sending an mp3 of the song/songs including whatever ideas you have for the drum parts and production. We collaborate together via video chat/phone to talk music and negotiate a price together that works for you. After you Payal or Venmo ½ of the rate I'd then send you a rough mp3 to make sure we are on target and proceed accordingly until we are locked in on the performance. After settling up with the payment balance I would upload 2 or 3 takes of the multi track sessions which would include either the Pro Tools session or Wave files. If we track with you here at the studio we skip the mp3 process and get straight to multi tracking together. The drum tracks whether uploaded or put on your external hard drive would be the following:
Kick in
Kick out
Snare top
Snare bottom
Snare 2 (optional)
Snare Crotch (a mic over the bass drum)
Hi Hat(s)
All Tom tracks (separate)
Over Head L/R
Room mid L/R
Room Far L/R
Percussion Tracks(if needed) Tambourine/Shakers/Maracas/Bongos/Djembe/Cajon/Congas
Electronic Drum Sounds, Loops
A mixed, edited stereo drum track to use with your session when negotiated.
Other bass, guitar, keys, instrumental, vocal tracks of my session buddies when negotiated.